Leadership Development Workshop
The Leadership Development Workshop is a highly interactive and engaging immersive experience for insurance professionals who are looking to develop their team leadership and management skills. Both new and experienced leaders have options to choose from with two featured workshop tracks.
I was recently promoted to a leadership position and this conference gave me the confidence and some great tools to reinforce that I can absolutely handle this new responsibility.
Manager
Western National Mutual Insurance Company
Who Should Attend: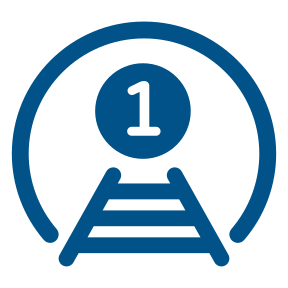 Track 1 – The Essentials of High-Performance Teams
This track is for new managers, supervisors, and team leaders in the insurance industry with 0-5 years of experience.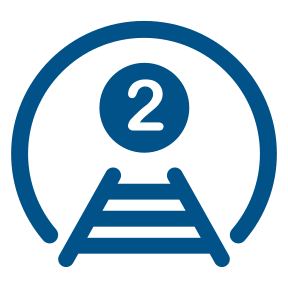 Track 2 – Servant Leadership 2.0: Motivating and Inspiring Employees Through a Servant Leader Mindset
This track is for those who have previously attended track one and/or those with 2+ years of management experience who are looking to develop their relationship-based leadership skills.