Because the safety and well-being of event attendees is of utmost importance, NAMIC is actively monitoring COVID-19 information from the most authoritative and responsible sources. We will make event-related decisions based on these organizations' information and recommendations. All events with in-person offerings will also have virtual offerings and flexible cancellation policies to allow for adjustments in travel plans due to COVID-19.
While it is unclear how long company travel restrictions will last, social distancing will be practiced, and other effects on event attendance will continue in response to this outbreak, our hope is to be able to provide you with the opportunity to gather together again in person as soon as it is safe to do so. We will provide regular updates on event status and provide ample notice to adjust travel plans.
Please refer to event registration confirmations and event registration pages for our cancellation policy if you decide to cancel attendance at any NAMIC event for personal reasons. If you are not able to join us, you will be able to access all presentations virtually. We appreciate your understanding.
The NAMIC Claims Conference is an annual event designed to educate, connect, and empower claims professionals from property/casualty insurance companies. This peer-developed conference offers education on emerging trends, a highly rated marketplace of service providers, and unique opportunities for every claims professional to build a network.
With 22 percent attendance growth in 2020 and a 97 percent five-year participant-satisfaction rating, the NAMIC Claims Conference is the leading claims event to attend.
What a great conference! Even those who were first time attendees had high praises. Great resource for those in the claim management world.
Senior Claim & Litigation Manager
Celina Mutual Insurance Company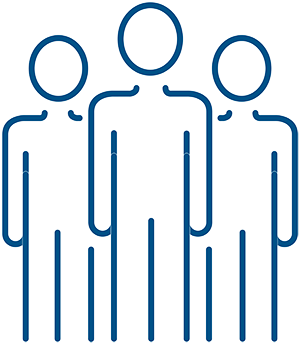 This event is designed for:
Claims Vice Presidents
Claims Managers and Directors
Claims Adjusters
Claims Professionals
Claims Industry Service Providers