As we eagerly anticipate the return to in-person attendance at our NAMIC events, the safety and well-being of attendees is of utmost importance to all of us. NAMIC continues to actively monitor COVID-19 information from the most relevant, authoritative, and responsible sources. We will rely on this information to make event-related decisions and communicate those to you to assure both our safety and enjoyment of the event.
Some events with in-person attendance will have virtual offerings, and if you choose to cancel please refer to our event registration/confirmations pages.
We are excited about what 2022 has to offer us with an in-person industry experience while incorporating appropriate health and safety precautions to keep everyone safe. For more information, please visit each hybrid event's COVID-19 Policies webpage.
The Agricultural Risk Inspection School is a popular and intensive two-and-a-half day program designed for loss control specialists, underwriters, inspectors, managers, and supervisors. Both fundamental and advanced topics are offered to meet the varying educational needs of those working in agricultural loss control today. The highlight of the school is the Farm Learning Lab, where attendees go through a hands-on inspection of an area agricultural operation.
Great training resource, especially for those new (and not so new) to farm risks!

Director, Risk Management Services
The Hartford Steam Boiler Inspection and Insurance Company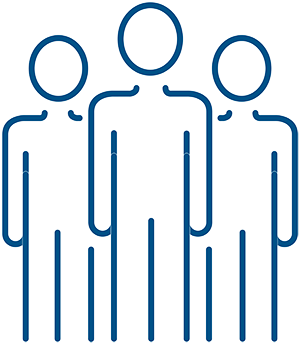 THIS SCHOOL IS DESIGNED FOR:
Loss Control Specialists
Risk Managers
Adjusters and Inspectors
Agricultural Underwriters
Managers and Supervisors