As we eagerly anticipate the return to in-person attendance at our NAMIC events, the safety and well-being of attendees is of utmost importance to all of us. NAMIC continues to actively monitor COVID-19 information from the most relevant, authoritative, and responsible sources. We will rely on this information to make event-related decisions and communicate those to you to assure both our safety and enjoyment of the event.
Some events with in-person attendance will have virtual offerings, and if you choose to cancel please refer to our event registration/confirmations pages.
We are excited about what 2022 has to offer us with an in-person industry experience while incorporating appropriate health and safety precautions to keep everyone safe. For more information, please visit each hybrid event's COVID-19 Policies webpage.
Executive Operations Roundtables will be held in conjunction with NAMIC's Management Conference. A summit for CEOs, executive teams, and future leaders of the industry, this popular executive summit features power sessions focus on strategy, innovation, leadership, and industry trends.
Management Conference – June 26-29, 2022
Executive Operations Roundtables – June 27, 2022

Two great events in one convenient location!
2022 NAMIC Executive Operations Roundtables
Join us for this new event exclusively for chief operations officers (COO), operations executives, senior vice presidents of operations, and those who hold other executive-level corporate titles at NAMIC member primary insurance companies.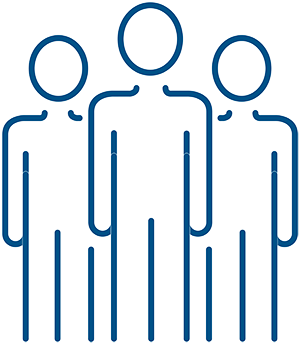 WHO SHOULD ATTEND?
Chief Operating Officers
Executive Vice Presidents of Operations
Senior Vice Presidents of Operations
C-Suite Leaders of Mutual Insurance Companies
Anyone Who Holds an Executive-Level Corporate Title
This event is exclusive to NAMIC member primary insurance companies.