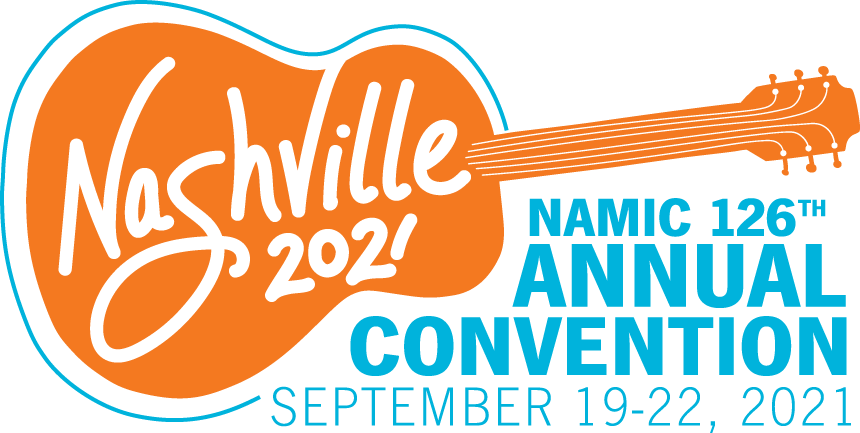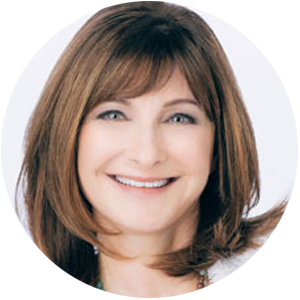 The genie might be out of the bottle, according to Cheryl Cran, founder of NextMapping, CEO of Synthesis at Work Inc, future-of-work specialist, and the Wednesday morning keynote speaker for the 126th Annual Convention. She's spoken for years about how the future of work is a hybrid, if not an all-virtual, environment. Yet, that message met pushback quite often. Then came COVID-19.
We asked Cran a few questions about her experiences the past year and a half and how they will be reflected in her message to the NAMIC Annual Convention audience.
Q: We know a virtual work environment is possible because of the pandemic. But when looking at this from a long-term perspective, how can this environment continue to work and work well?
A: Nobody is a true futurist because no one has a crystal ball. So how do we look at how the future of work could potentially play out? It's through pattern recognition. In the world of artificial intelligence and machine learning, patterns come from data. And I am talking about people data, behavior data. People underestimate human behavior. Leaders have to shift from a mindset of "We can't do that because …" to one of "Wait a second, what is the data telling us?"
For example, if you mandate everybody back to the office and now you have 50 percent of your workforce quitting, the data is telling you mandating people back to the office isn't going to work.
Q: Those in the workforce seem to be all over the board when it comes to how they want to work. But many NAMIC members seem to be landing on the hybrid model. Do you think companies are deciding on that work environment because it is almost like a compromise?
A: Our research has shown that the majority of people want to work hybrid – to work at home two days a week and in the office three days a week. But what we have to remember is that it's a workers' market right now. So, what we're getting to is worker preference, and then matching the work to worker preference.
Leaders cringe at this because it's complex. But I've been saying for years that the work environment is really no longer one size fits all; it's customized. So, employers and leaders need to look at it as, "If we are truly hybrid, are we offering the best resources for those who choose to work in the office? Are we providing the best support and resources for those who choose to work remotely?" From there, we develop the tools, the support, and the strategies for everybody to be successful.
Q: Without giving too much away regarding your presentation at the NAMIC Annual Convention, what lasting message do you hope the audience leaves with when you're finished speaking?
A: My philosophy is always people first, so the main thing I hope attendees come away with is an awareness of whether their companies are truly people-first enterprises and if they're willing to adapt their businesses to what the data is telling them. Then, I hope they leave thinking, "I'm going to apply a few of the models she shared to help myself improve as a leader and to help my team think differently." Finally, I would love for them to be excited and inspired about the future.
Article Posted: 08.27.21
Last Updated: 08.27.21