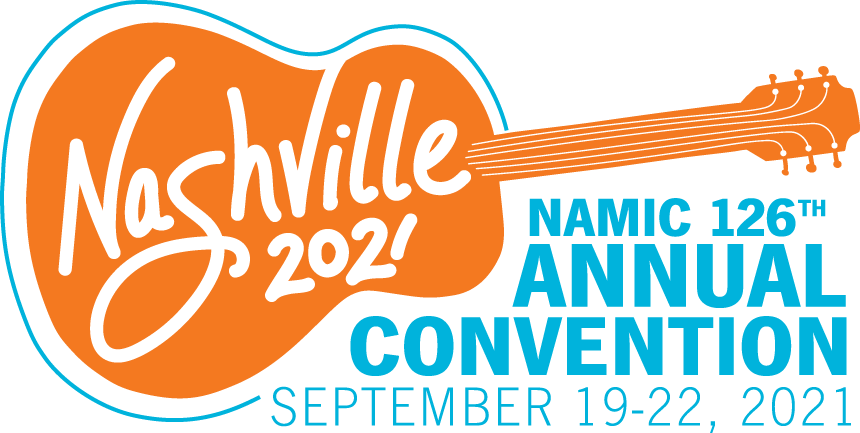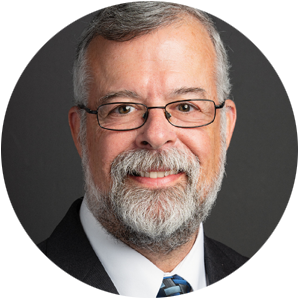 It's probably pretty safe to say many of us were facing feelings of doom and gloom when the COVID-19 pandemic really took hold of the United States nearly 18 months ago. We were all wondering what a shutdown would do to our working environments as well as to the economy. While the pandemic has undoubtedly had its share of negative effects and the virus' Delta variant is bringing about some new uncertainties nationwide, the 126th Annual Convention's Tuesday morning Main Stage speaker, economist and president of ITR Economics Alan Beaulieu, believes the Convention audience will be pleasantly surprised with his presentation.
"We certainly didn't see the pandemic coming," Beaulieu said. "We did not forecast state governments shutting down the economy. But I am happy to say that as we forecasted our headline items as the shutdowns were occurring, we got the same results we always do.
"So even in the midst of all that has been going on, the methodology worked," he continued. "That's good news for those who have been listening and following along because it gives people some confidence in the future."
Beaulieu says ITR is forecasting a few more years of decent growth with not much in the way of inflation or interest rate increases. "We're looking at consumers who are spending and businesses that need to spend. Insurers are going to be looking at a good world for '22 and '23," he said, "so I think [Convention attendees] will be celebrating at the bar as opposed to drowning their sorrows."
Attendees won't want to party too much, though. Beaulieu does warn that the current pace isn't sustainable and that what we're seeing today won't be the same by 2030. And that will mean smaller portfolios, according to Beaulieu.
"Plan on being you and being profitable, but plan on being smaller," he said. "In a big correction, you have to think A) about how to keep your clients so they don't get poached and B) with recognition that your volume could go down, how you still do well with what you have. You just have to be prepared."
Beaulieu will go into much more detail – which will likely give attendees ideas on how to be prepared – when he takes the stage the Tuesday morning of convention.
Article Posted: 08.27.21
Last Updated: 08.27.21